Employers
LHH connects you with the talent you need and gives you the tools to transform a workforce into something incredible.
Featured insights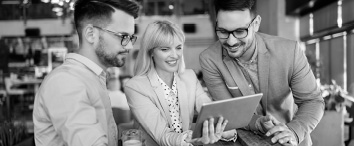 Article
Our 2023 Salary Guide is now available!
Designed to be the most comprehensive hiring resource in the marketplace, you'll find hundreds of salary figures as well as industry-specific insights & economic trends to guide hiring & retention strategies for 2023.
October 05, 2022
Read more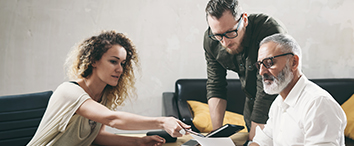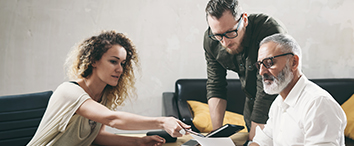 Article
Do you know how your people really feel about work?
Our 2022 Readiness Index study will help businesses understand what is needed to retain and motivate key talent.
April 01, 2022
Read more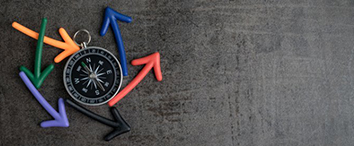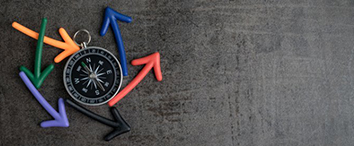 Article
How to Build Better Relationships with Your Employees
Learn why offering career development will help you build a workforce that has the skills you need, and is loyal, engaged and productive.
April 01, 2019
Read more