EZRA Coaching
Digital coaching that unleashes limitless potential

With EZRA, we believe professional coaching is a superpower. It can change people's lives, make teams happier, and turn entire companies into more inclusive, more productive places to be. The proof is in the performance with our personalized, measurable, and scalable assessment tool for the digital age.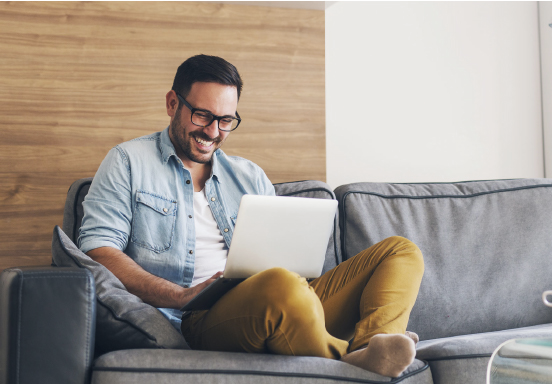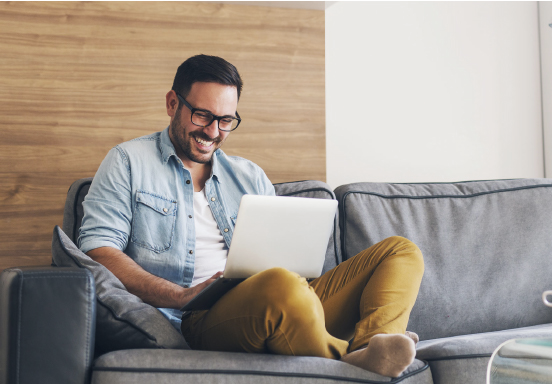 Learn more about EZRA coaching
Digital coaching that unleashes limitless potential. See how you can better support your team today.
World-class coaches wherever you are
Our innovative and fully integrated technology enables every essential piece of coaching, from session to worksheets, to be accessible in one place.
Latest insights
With a deep understanding of the importance of executive coaching, our experts provide strategic insights and thought-provoking perspectives on prioritizing coaching and development within your organization.
Numbers don't lie
The ROI of professional coaching has never been clearer. Happier and more confident employees are productive employees: it's not an opinion, it's a fact.
77%
of participants say they feel more loyal to their company
95%
of participants would recommend coaching to a friend or colleague

14%
improvement in employee retention

95%
of participants say their performance is improving
Are you Ready for Next?
LHH helps individuals, teams, and organizations find and prepare for what's next in the world of work. We support clients needs throughout the talent journey, from recruitment to career transitions and leadership development. We empower organizations to expand their capabilities and workers to build brighter futures.
Find a job
We can help you find your next career opportunity, browse thousands of jobs.
FIND A JOB
Request information
Let us know how we can help and we'll get back to you as soon as possible.
CONTACT US
Our locations
With locations around the world we're perfectly positioned to help you.
FIND A LOCATION
Individuals
Organizations